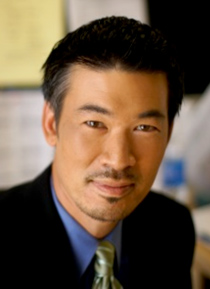 Norbert Tan has served as the Executive Director of the Ventura College Foundation for nearly nine years. Successes include developing the Ventura College Promise program that funds first year fees for every Ventura County high school graduate; growing the scholarship program to nearly $500,000 in annual awards; and building the Textbook Lending Library to serve over 3,000 students annually. Prior to Ventura College, Norbert served as the Managing Director of Rubicon Theatre Company in Ventura, after completing the prestigious Arts Management Fellowship at the John F. Kennedy Center for the Performing Arts in Washington, D.C.  Prior to working in the non-profit field, Norbert was an international marketing and advertising professional in the new media, live entertainment, legal, and advertising industries. Norbert volunteers on numerous community boards and committees in Ventura County. Norbert earned his BS from UC Berkeley and his MBA from UCLA, with an emphasis in nonprofit management.
Norbert's peak experiences at the Ventura College Foundation include moments with a donor, with a past employee, and at the VCF's annual scholarship gala.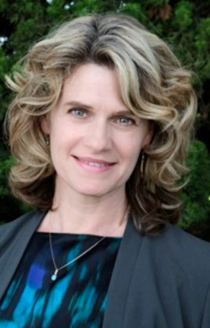 Anne Paul King serves as the Director of Major and Planned Giving for the Ventura College Foundation. Her recent successes at the Foundation include developing and stewarding the corporate donor relationship leading to at $1,000,000 gift to launch the Diesel Technology program at Ventura College; creating the Foundation Ambassador's program with faculty and classified staff; and securing over $1 million in planned gifts over the past year. Anne has been a fundraising professional for nearly 25 years and has raised over $22 million for both national and local organizations. The scope of her many roles has ranged from the national development consultant to 31 state affiliates at Volunteers of America to the foundling chair of the development committee for the Conejo Schools Foundation Board supporting the local Conejo Unified School District. Anne specializes in major gifts and board management.
Anne's peak experiences at the Ventura College Foundation include moments with a scholarship recipient, a legacy society member, and a corporate partner.
If you are interested in attending this meeting please call Cindy Daly at 805-701-0882 to RSVP by Monday, March 21. The cost is $15.